What is the safest and most comfortable place to have sex? Home? Are you sure? According to one survey, the risk of injury during intercourse is extremely high in the home.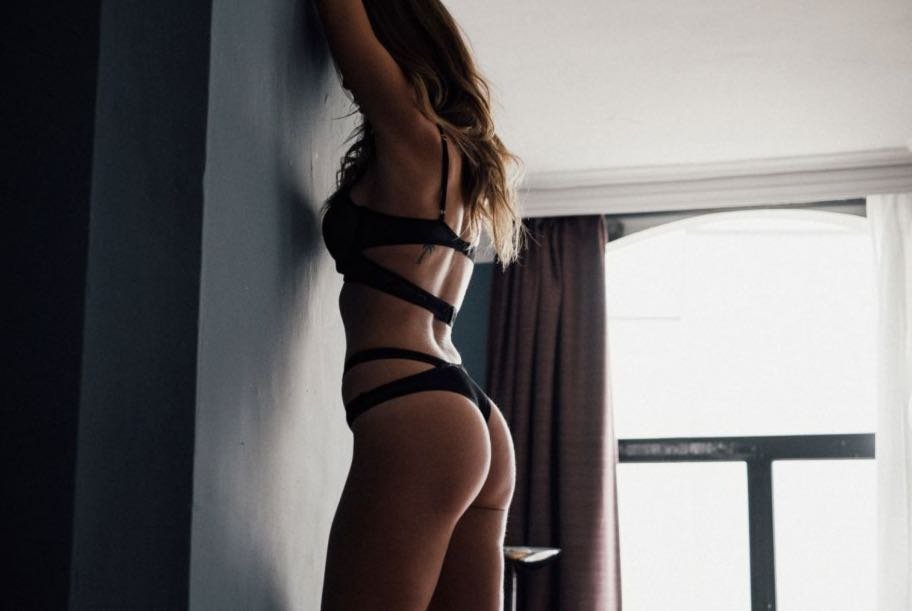 The End of Tenancy Cleaning London surveyed 2,397 people of both genders. The results suggest that while having sex at home, you may be injured more often than you think.
Thus, 89% of men and 49% of women who participated in the survey admitted that they were injured as a result of making love at home. An interesting detail: each room in the house was assigned its own degree of danger (and frequency of injuries, respectively).
So, we present to your attention the top places in the house that often lead to injuries during intercourse.
Bathroom
The undisputed leader on our list is, of course, the bathroom. According to the survey, 91% of respondents were injured while taking a hot shower with a partner. Of course, the place is traumatic, but it is steadily popular.
Kitchen
Food and sex are so closely related to each other that for 69% of the respondents, the kitchen is a regular place for pleasure. However, among the stoves, crockery and cutlery, there is a high probability of injury. 86% of the respondents were affected by indulging in passion in the kitchen. So try to control your appetite. In all sorts of ways.
Living room
For those who feared that the emergence of streaming services could cause difficulties in relationships, you can rest assured that the combination of the couch and Netflix can grow into something very spicy for 83% of respondents. In addition, 75% of those surveyed said they were injured while having sex in the living room. They may have fallen off the couch or hit a coffee table too close to it.
Bedroom
Surprisingly, in the ranking of the most dangerous rooms in the house for making love, the bedroom takes 4th place. Although, of course, 96% of people opt for it when talking about sex. However, you need to be careful not to break your forehead on the headboard.
Loft (penthouse)
Yes, yes, it also ended up in this rating. Probably the reason lies in the trendy sloped ceilings and the height of the walls. So it comes as no surprise that 67% of those surveyed were injured while indulging in passion in a penthouse.
Closet
Probably due to the fact that apartments are getting smaller, the closet is a usual place for hot meetings for only 10% of respondents. But, oddly enough, they talk about rare incidents (no more than 3%).
So we urge you to be very careful. It is unlikely that you will be pleased with the prospect of getting to the first-aid station after sex.