Top 3 ways to make a woman squirt
Any man dreams of making his woman squirt while making love. Yopu should have some knowledge to make your dreams come real.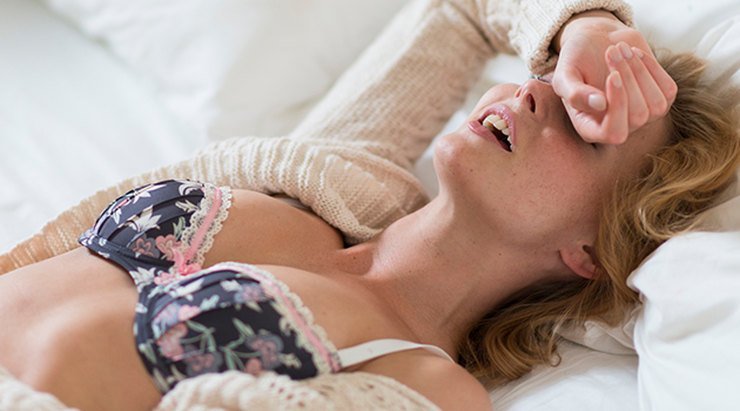 Girls talk a lot about squirting and they are jealous of their friends who experience this pleasure regularly. Here are three tips of how to make a woman squirt.
Clitoris stimulation. A woman must learn to catch clitoris orgasm. At first she can do it on her own, after that with her man during sexual intercourse.
Use your vibrator. It will help you explore your body and your sensitivity, find new erogenic zones and make your G-spot more sensitive. don't forget about your clitoris!
Let your man rub your G-spot. It increases your chance of squirting. He can massage this spot using his fingers or penis. After a while G-spot will increase in size and becoming more sensitive enabling you to squirt.