Top 3 sex toys for ultimate couple pleasure
Many couples would like to diversify their sexual life. This desire can come real with sex toys.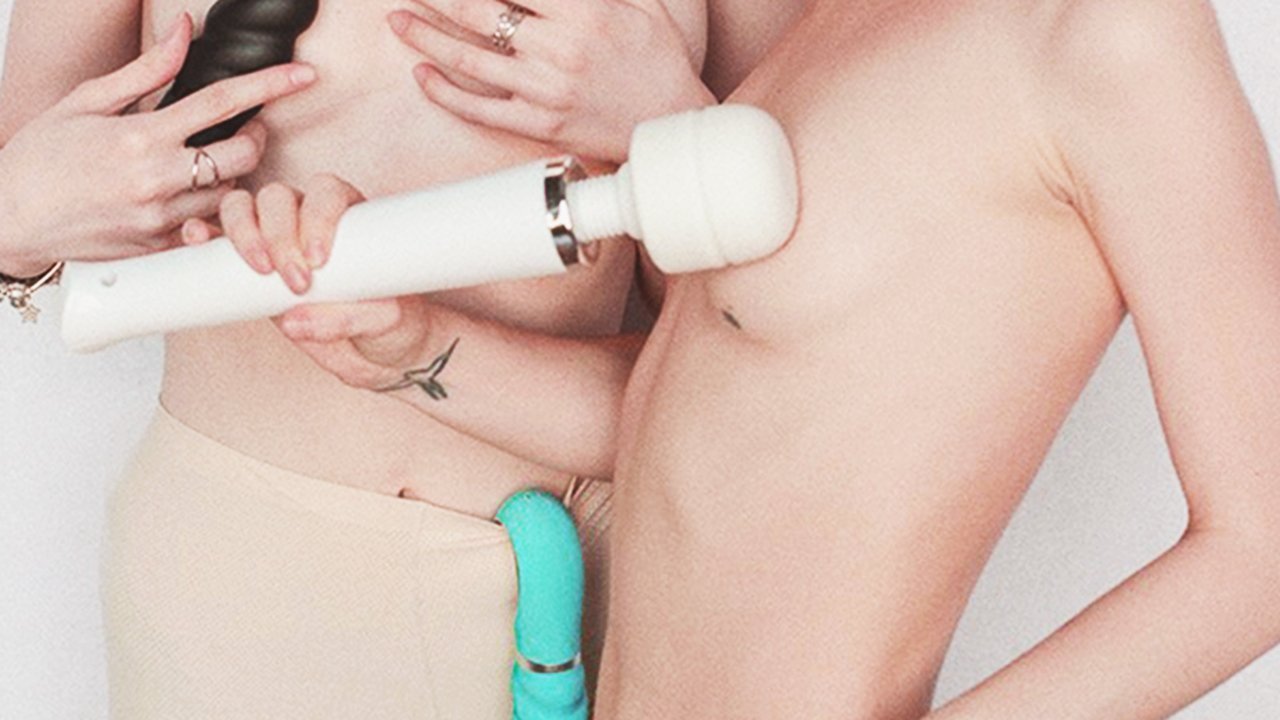 The advantage of sex toys is that they can bring pleasure to both partners.
We asked the experts about the best toys for brightening up sexual life.
Vibrator is a perfect tool for all erogenic zones. It is possible to stimulate both clitoris, vagina, nipples and male scrotum and penis. Water resistant vibrator will be your best friend in a bathroom.
Erectile ring helps both men and women to catch orgasm. Put in on the foundation of an erected penis and the coitus will be prolonged. If you switch on vibration mode, you can stimulate the clitoris.
Remote control sex toys could be fun for you and your partner. A man will get excited from the idea of bringing his woman to orgasm using remote control. It's pure fun. It can be done from another room as well as from another country.