Top 3 positions for multiorgasm
In real life many women admit that the have difficulty getting orgasm.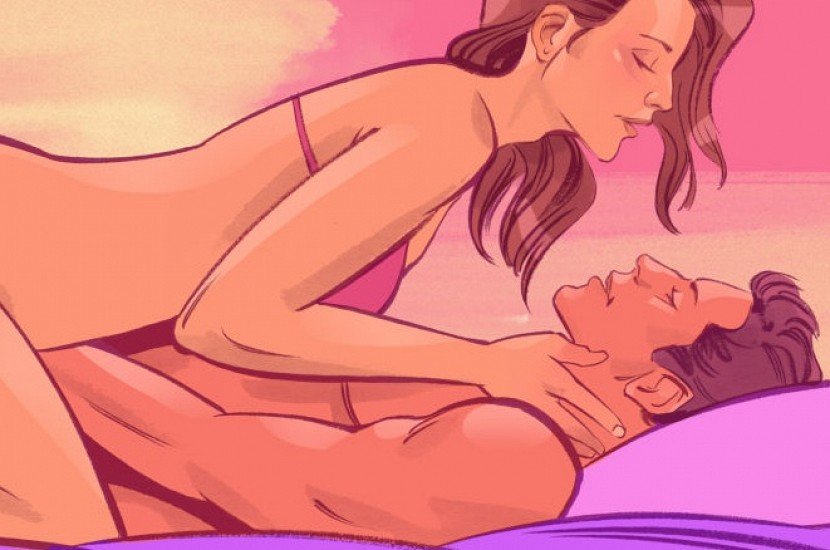 In order to get an orgasm, you don't necessarily need to try all positions of Kamasutra. There are any positions familiar to everybody in which it is easy to get an orgasm.
Many men are crazy about a cowgirl position when woman is on top and a man is lying or half-laying. A man has a chance to enjoy female body jumping on him.
Doggy-style. A woman is standing in box position (on her knees and elbows), a man is standing behind her. The position enables deep penetration and gives both partners good control over the process.
Bridge stretch. This position demands a woman to be fit. You can start with a missionary position and then a man should stand on his knees and a woman must lift up her hip bone.