The most erogenic zones on a woman's body
Experts have told what places on a female body are the most erogenic. Any experienced lover must know these places and learn how to take advantage of them.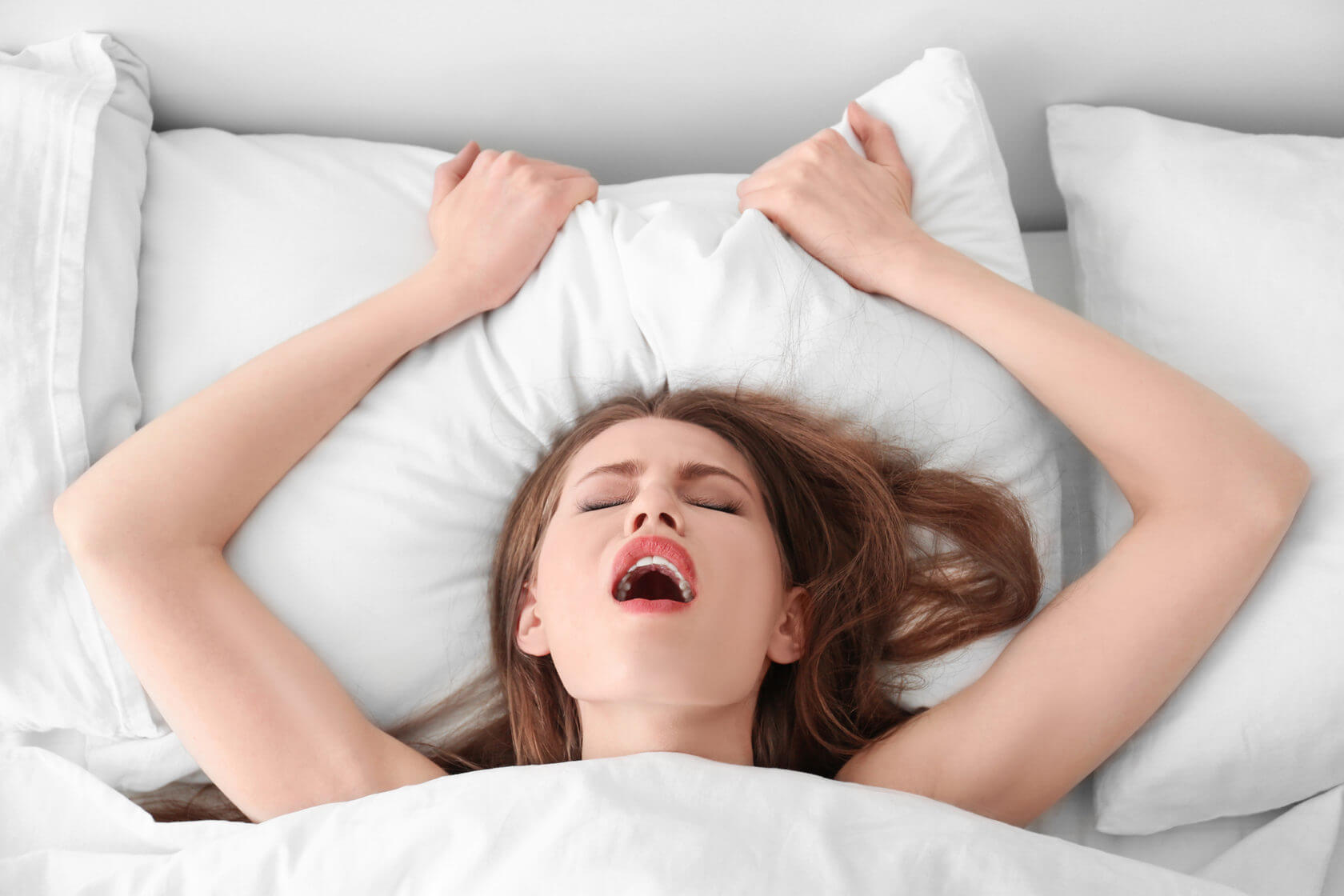 If a man wants to excite his partner before sex and make her horny, he must kiss her body all over, especially erogenic zones.
The main erogenic zones are clitoris and vagina. You can stimulae clitoris by licking it and using your finger. Vagina, especially G-spot is stimulated by frictions during sexual intercourse. Stimulating these zones you will make a woman cum.
Also there such zones that will not cause orgasm, but will surely cause sexual arousal when you touch them. It is woman's breast, nipples, anus, buttocks and vulvar lips.
These erogenic zones are common for all women but on the other hand every lady is different and you should experiment with your partner to find out what she likes.