If you did not have time to start life from scratch, filled with pleasure and violent orgasms, in January, you still have a whole year ahead of you. So, don't worry: there's plenty of time to improve your sex life! What promises do you need to make to yourself in 2021?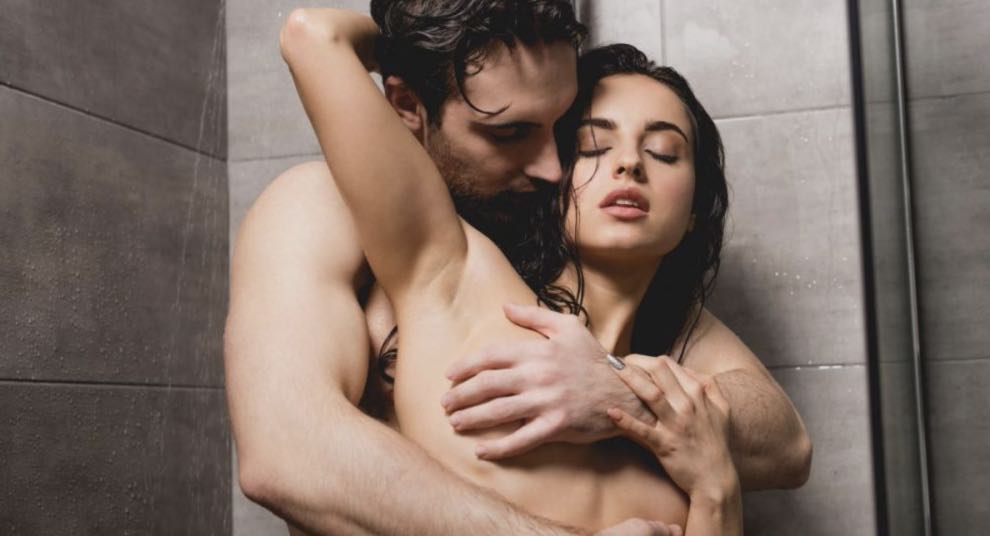 Buy a vibrator with multiple modes
Haven't you done this yet? Then find the right gadget in March! With it, you can plunge into the atmosphere of relaxation after a busy day at work, have fun at any time, and not only when your man is ready for it, and increase your sensitivity. And with the help of a vibrator, you can give yourself and your partner an intimate massage or use a toy during foreplay.
Try sex with tied hands
First, you can immobilize the man and do whatever you want with him. And then let him tie you up and show the wonders of his imagination. In this case, only you will decide what the poses, movements, pace and depth of penetration will be. You are guaranteed to experience pleasant sensations both during romantic intimacy and during sex with BDSM elements.
Don't fake an orgasm
We dare to hope that you have not done this before. But in 2021, we advise you to completely forget about lying during intercourse. Even if you really think that it is for the good. First, because in this way you forbid yourself to enjoy the process. Secondly, because you don't give your partner a single chance to correct the situation.
Share erotic fantasies with your partner
Sex in a fitting room, outdoors or in the office is not at all an impossible dream. Even if you fail to bring it to life very soon, you still have a lot of time ahead. But be sure to tell your partner what you want now. And he will do everything in his power to fulfill your fantasies.
Get the Kamasutra
Of course, there is more information about poses (including on the Internet) than in printed books about the great art of love. However, no online publication provides more valuable tips and tricks than the print one. Also, having sex with your phone or tablet between the pillows is not very comfortable. The book then looks more appropriate and less distracting.