Russian porn stars disclosed the secrets of their earnings and told about their career abroad
A famous adult-film actress Lola Taylor ( original name is Lubov Bushueva) told the journalists how much she earns.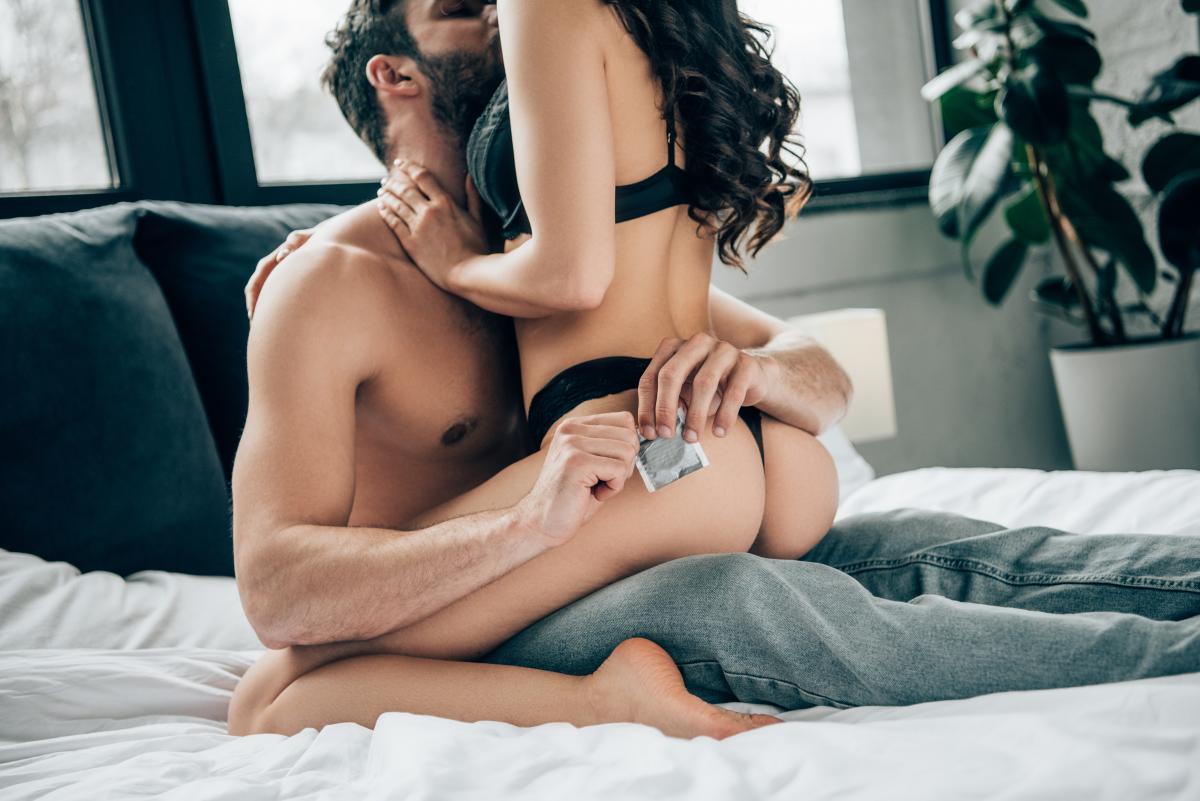 Lola has bought a cottage in Moscow region which costs about half a million dollars. She bought it with the money which she had earned working as a VIP escort and staring in porn.
The actress admitted that escorting brings her much more money than participating in porn movies. That is why nowadays she is working as an escort more and more often and she rarely acts in movies.
A lady has just returned from Italy so now she's staying in quarantine for two weeks and she is not able to work as an escort. After returning to Moscow doctors have found ARVI symptoms and made her stay at home.