Mistakes that a woman makes when giving a blowjob
Many women admit that if they are not ready for full-fledged sex today (there may be many reasons, they are set out in the material: «Why did she not agree for having sex? I am sure she exactly wanted to have it!»), then without much experience may satisfy their men orally, but it's not so simple. It turns out that men are often unhappy with blowjobs for several reasons.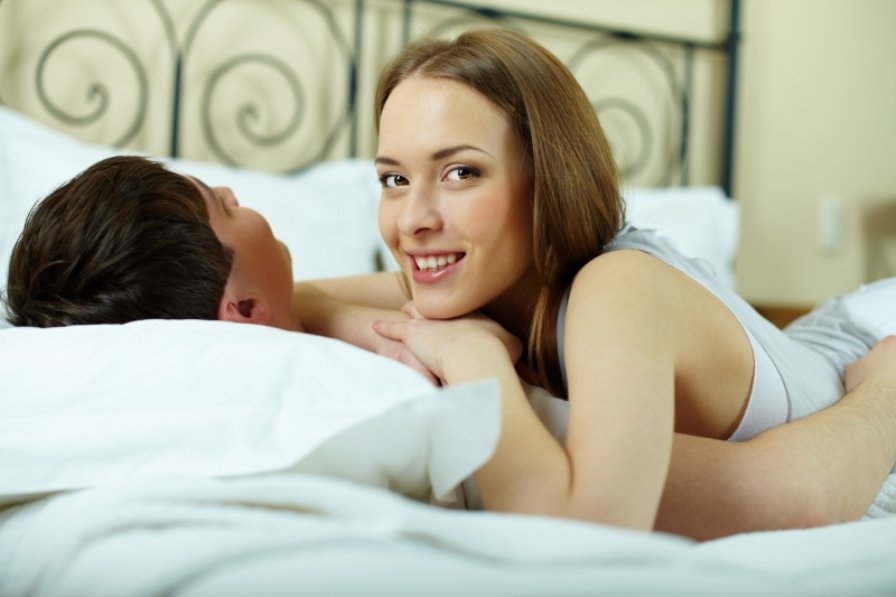 Mistakes in blowjob or what men don't like?
Men admitted that if they did not like oral sex with a woman, the reasons for this were:
19% - the girl was giving a blowjob too slow
19% - the girl was giving a blowjob too fast
17% - the partner «sucked» without any pleasure
16% - the girl constantly stops, knocking down the rhythm and mood
11% - she is always cautious and it turns out too weak and not sensual
10% - she stops before I've cummed (the most popular problem in couples)
8% - she squeezes the penis too hard