King of Thailand is in royal quarantine
In connection of coronavirus pandemic, the monarchs of different countries have called the people for staying at home. King Rama X is not an exception. He shelters at his royal palace the way it befits to the royal person.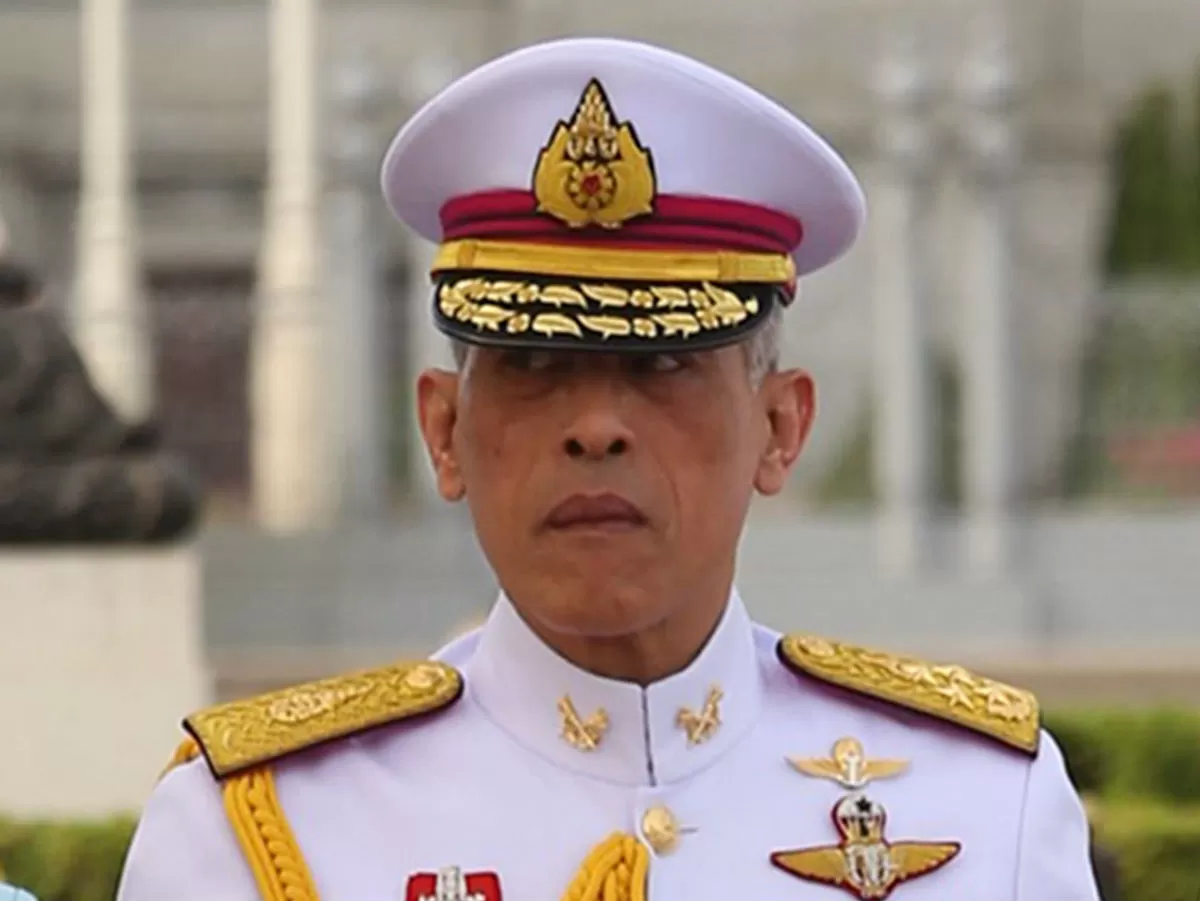 He rented a luxury hotel Grand Hotel Sonnenbichl in Bavaria in a picturesque mountainous place with fresh air and amazing views. He is surrounded by her slaves who are ready to serve him at short notice. Also he brought twenty young girls from harm to the hotel to get body pleasures.
There is no information if he took any of his wives with him. He has got 4 of them. One of them, named Sutida, is an official Queen of Thailand. 119 people from the royal entourage have been sent back home because of suspected coronavirus.