Many of us learn about sex during children's games. In adulthood, conventions make us forget that sex is a game together. What games are seen in your dreams? Many imagine how their partners are transformed, put on a bright suit or offer to make love in an unusual place. You may not feel comfortable talking about this with your partner, but imagine how wonderful it would be if she opened the door naked after years of your dreams!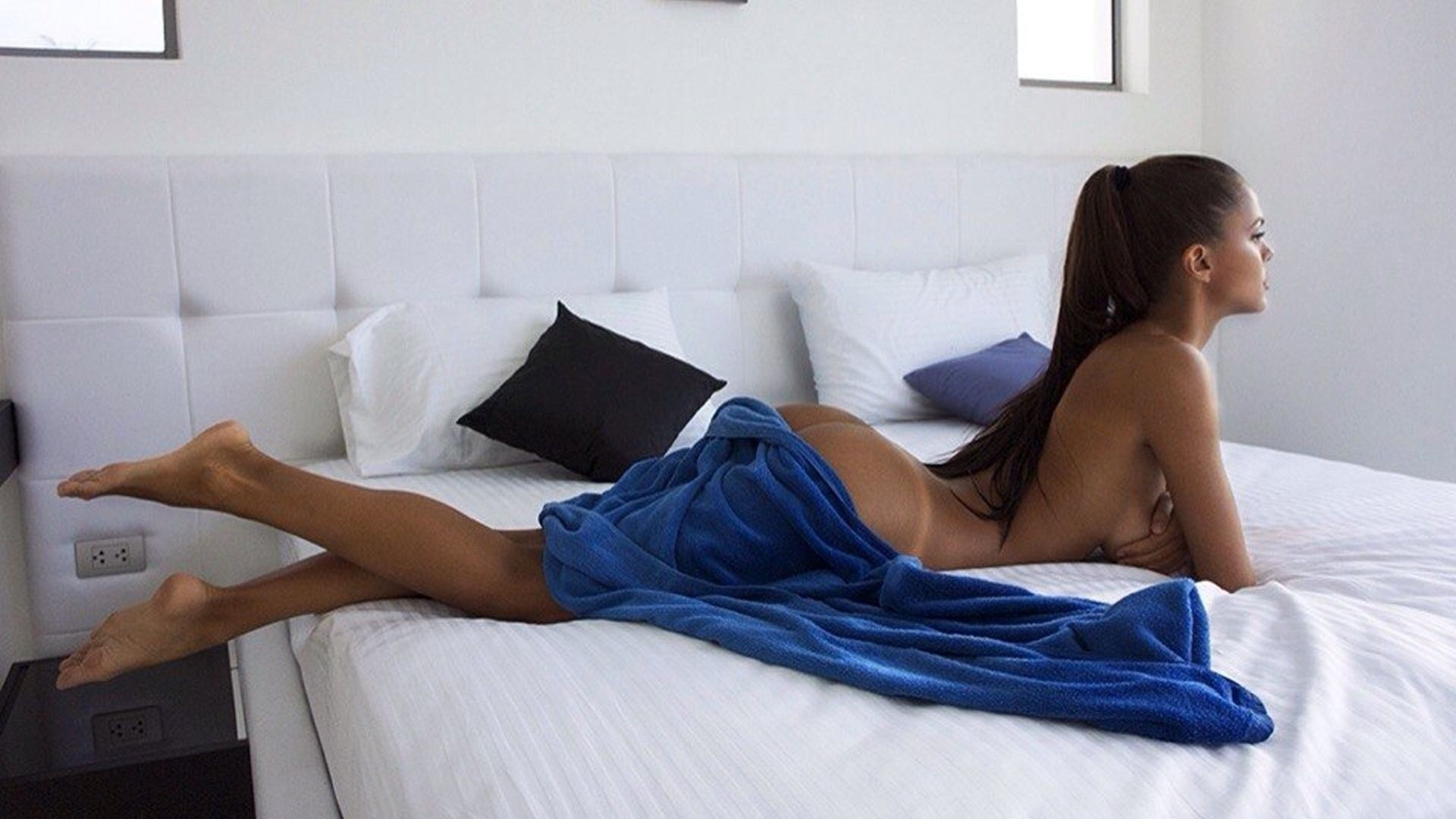 Fantasies are worth sharing; their embodiment can blow up your sex life. However, be careful when talking about fantasies involving a third person: your partner may not like that you dream about a female neighbor. Naturally, your fantasies about some girl does not mean that in real life you want to sleep with her, but if you do not want to upset your partner, refrain from revelations that may destroy your future.
Beginners may start like this:
Stranger. Arrange to meet your partner at the bar. When you come there, you hardly recognize her, she has changed, and she has completely new clothes and unusual makeup. She pretends she doesn't know you. You have to talk to her, and bring her home – she resists.
Casting. Make an appointment at the hotel. You are a film director and your partner is a rising star looking for a role. Over dinner you may discuss issues of cooperation. Then the director invites the actress to his room to discuss the details.
Doctor and nurse. This is a new twist in the children's game. Try to play the sex therapist. Your task is to study the sexual reactions of the patient, so much may happen…
Customs officer and a smuggler. It involves uniforms, searches, smuggled goods and sexual bribery.
If your girl refused such games, you may safely address prostitutes who practice role-playing games for money.