How to make coitus with a condom more enjoyable?
Quite often men complain that condom prevents to receive all scale of feelings during sex. Many do not like the process of dressing and removing it after use.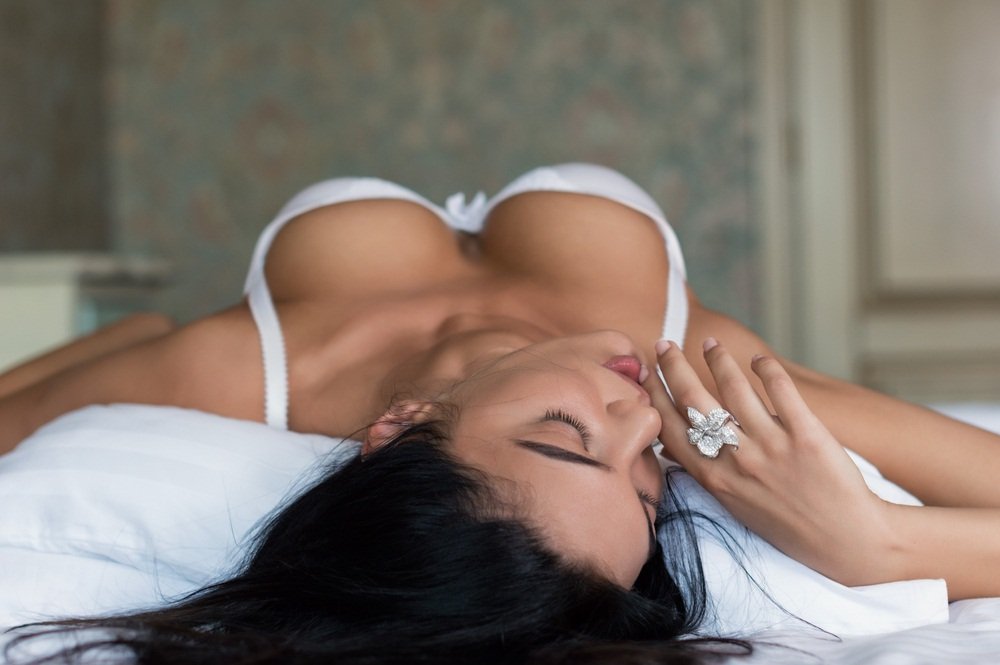 The sensation with a condom can be more pleasant if you use additional lubricant. As a rule, the lubricant on this product is already there, but it is not enough. But it's no secret that the less friction the more fun. Silicone-based lubricant is most suitable for this case. Latex is best combined with silicone. Oil lubricants or water-based is better not to use. It is enough to apply a few drops on the head of the penis, it will help easy introduction, and then the lubricant will be distributed itself in the process of sliding.
Choice of condoms is now quite large and you can approach this question with a partner. With special pimples, relief, with a smell and even multi-colored, from all this you can make a game smoothly passing into sex.
Condom can and should be worn erotic. The best position for this is 69, when both partners are busy with each other's bodies, and the woman has her hands free. You can wear a condom not only with your hands but also with your lips, so you can excite a partner by making a good blowjob. A man will be doubly pleased if in the process of dressing a woman will caress his body.