At the beginning of the relations the partners can't saturate with each other, then in the course of time it happens so that the passion can cease. As Katarina Vesna, a porno star, said, there are several ways how to restore passion after many years of relations. To begin with, you should concentrate on your relationship with each other.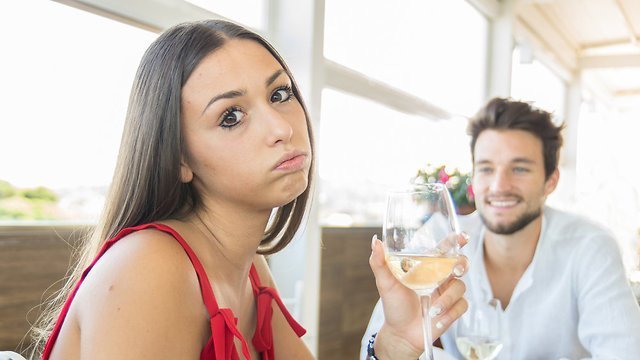 The ability to communicate is important both in the bedroom and out of it – tell frankly about your feelings and sexual desires. When the communication returns in the right way, try out the pieces of advice to restore the passion:
Increase the level of dopamine. Recall the sensation of "butterflies in the stomach", when you only begin to meet – this is a chemical cocktail of your bodies. Restore this sensation. "Drop in a new restaurant, order your favorite exotic dish, or have sex in an unusual place" – Katarina advises.
Hug and kiss more often. At the beginning of the relations the pairs often like deep kisses, but in the course of time they are usually stopped. The important component of healthy relation is continuing to kiss and hug.
Keep your allurement. Regardless of how long you have been together, try to be seductive and keep your erotic connection fresh. It can help keep the desire.
Adrenalin increases the desire. If you want your heart beat quicker – try to give it a push. If extreme kinds of sport don't suit you, try something new and adventurous, what will interest both partners.
"Many women ask me" how to behave yourself with a man? There is no necessity to give you fully to the partner. I always advise to put your interests to the first place. Learn to speak and discuss arising problems – it is important in the relationship. Indeed, many difficulties in the relations appear due to the uncertainty and the absence of frankness. If the partners are persistent, are not ready for grand changes, but problems of sexual character don't give calmness, then it's time to visit a therapist or sexologist." - Vesna remarked.
The source https://sexosingapore.com/