Everyone knows that in order to get full pleasure from sexual life, a person needs to improve and constantly learn something new in the intimate sphere. This is what the further conversation will be about - a detailed analysis of several methods and tips for adding color to your sex life.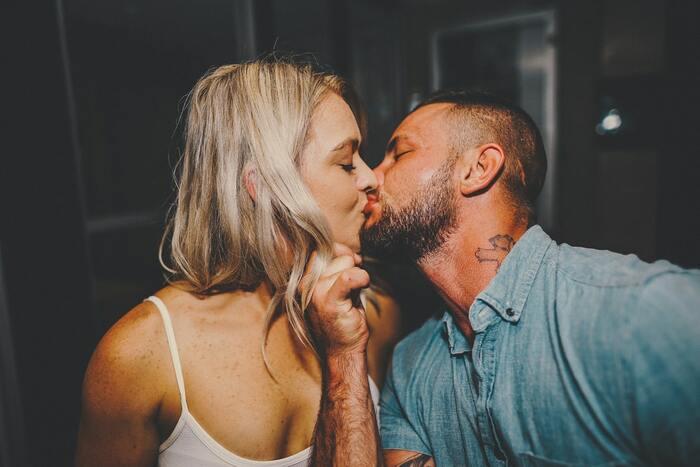 It should be emphasized right away that everyone is capable of learning. Especially in the sphere of intimate life. Regardless of age, or of existing experience - everyone can become liberated and discover new unexpected sides. The most liberated people are those working with sex fantasies. There are people ready to make their fantasies come real.
The first tip is to be open and ready for something new.
You need to be interested in enriching your knowledge and skills. To do this, you can use the information on the Internet: watch training videos, read various articles and watch films. This is always a good idea.
Women can improve their oral sex skills by mastering new techniques, and men can learn how to make women squirt. Naturally, such skills do not come immediately, but they certainly pay off in the future. Also, to add color to intimate relationships, it is 100% recommended that you use various toys (dildos, strap-ons - the choice is huge), erotic costumes and sexy lingerie. Sexy lingerie doesn't just look great on women. Many women appreciate special underwear on their partners: thongs, jockstrap, cut-out panties. However, you should keep it in mind that some people like thongs, while others like jocks.
There are couples where women like to dominate using strapon or other things like that. Surprisingly, most men approve of this type of sex.
Bring something new to your sex life slowly, step by step. A change of scene, role play, or the more extreme option of having sex in public are good for a start. Then you can movw to group sex. Invite a friend or girlfriend. This is a great option for couples looking for a thrill and an unforgettable experience.Small displays of aggression greatly increase arousal and passion during sex - spanking, slapping, and using dirty words. Alternatively, you can try putting your finger in your partner's mouth. The desire increases from such techniques. As a conclusion, we can say that the main thing is to try new things in sex and not be afraid of experiments.