Finns considered the worst lovers
The Daily Star newspaper published the results of an entertaining study, according to which the French were called the best lovers in Europe, and the Finns were unimportant masters in sexual pleasures. More than 10 thousand women took part in the survey on one of the European dating sites, and this rating is based on their opinion.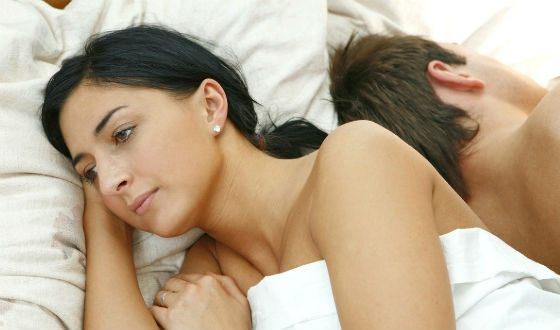 Women who regularly visit the dating site were asked to rate men from different countries not only on the level of their skill in bed, but also on such criteria as the presence of a sense of humor, attractive appearance, endurance, what their pronunciation is and what the overall romantic situation is in the country.
As a result, the Frenchmen took the gold medal; they were recognized as a guru in the issue of sexual satisfaction of women. Silver went to the Spaniards, who shared their award with the Swedes. In third place were the inhabitants of Portugal. The Italians were not far behind them.
In fifth place in the ranking were three countries: the United Kingdom, Germany and Denmark. The Dutch and Norwegians shared the sixth position – they were considered slightly less experienced seducers. And men from Finland closed this variety of sexual preferences.
«The cultural diversity of Europe attracts women from all over the world like a magnet. Traveling, they find out in which country the best lovers live, and this happens regardless of age,» – commented the representative of the site on which this study was conducted.