Pur-pur.
This technique really drives any man crazy. With the help of alternate squeezing movements of the palms, stimulate the base of the penis shaft , at the same time suck the glanspenis, touching the bridle with your tongue. Then immediately stop stimulating the glanspenis, and get the sound of «smack». Press the base of the penis with your hands.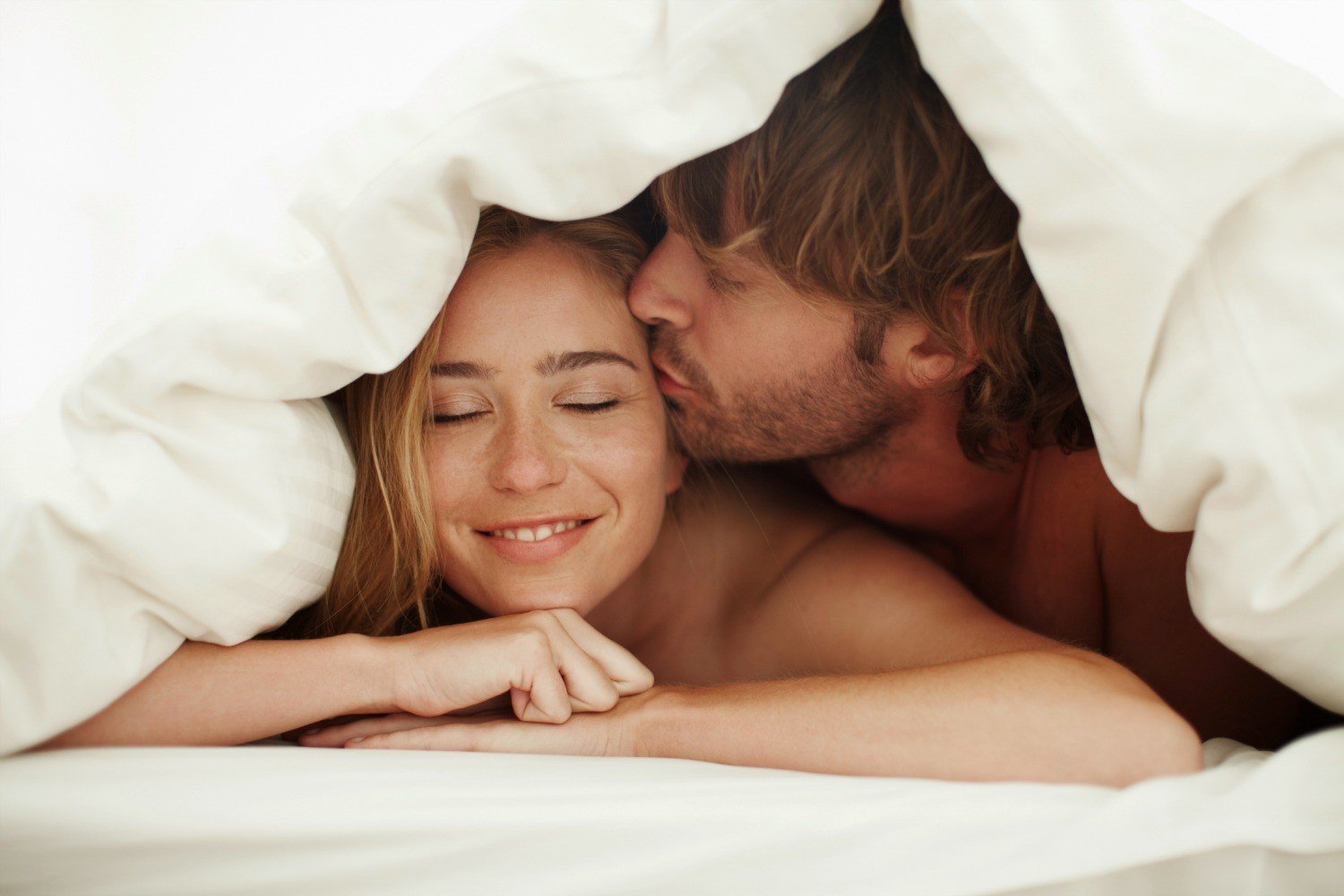 The Magnificent Eight.
We clasp the penis with our lips and slowly move down - very deeply. When you reach the bottom mark, you can draw the number 8 with your nose a couple of times and you can rise back, and constantly draw the number 8. It is very important to keep the penis in your mouth all the time.
The valley of happiness.
The Valley of Happiness is a lateral stimulation of the shaft of the penis, first with the back of the tongue, and then lateral stimulation in the form of suction movements of the foreskin.
Hot cheek.
«Hot cheek» is a kind of pause for you in between deep throat. However, for men, this technique is a real fairy tale. The glans of the penis is considered the most sensitive area. From a very young age, men have been watching pornography in which actresses put their penis behind their cheeks - visually, it looks cool. Firstly, in this way a man feels like a master, but in reality the power at this moment is only in your hands. And secondly, thanks to this technique, the glanspenis is stimulated (the mouth of the urethra, «cheeks» with a dome), resting on the tender cheek.
Technique Vacuum.
The highest level is Triple Vacuum. Practice the suction of the penis: first at the glanspenis, then in the middle, and at the end - very deep. At first, you will be embarrassed by natural sounds that resemble smacking, but you should not try to be quiet. Men say that all these sounds turn them on even more. It is not only pleasant, but also looks beautiful.