Every third man is ready to rape a woman
One in three men will use force to force a woman to have sex. Such a shocking conclusion was reached by American researchers who interviewed several hundred college students.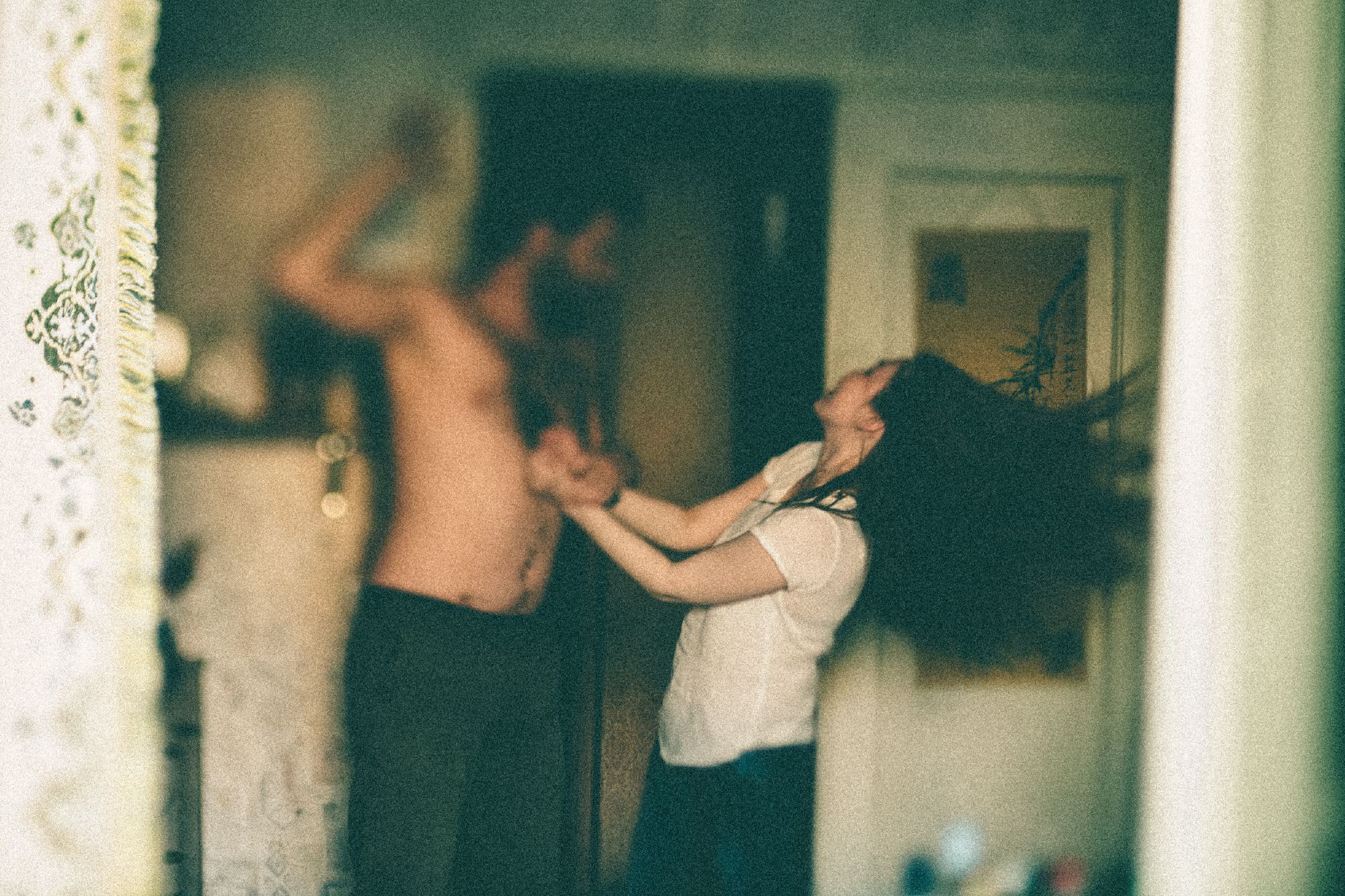 More than a third of the young people who took part in the survey admitted that they are ready to force a woman to have sex with them, «if no one ever finds out about it, and there will be no consequences.» More than 13% of respondents said they were willing to rape a woman under the same conditions, according to a study published by the journal "Violence and Gender".
In this study, researchers interviewed heterosexual, predominantly white men over the age of 18. All of them filled out numerous questionnaires on which it was possible to find out their relation to sex and behavior with women. Experts emphasize that the main danger is the lack of understanding by the majority of the stronger sex of the concept of rape. Men who are willing to rape a woman do not consider themselves rapists.
Many young people are convinced that women are even satisfied with the use of force by a man, and that this is considered a sign of masculinity when it comes to sex. A number of respondents believe that women resist men, as it is part of a kind of ritual game, and that in fact all women dream of being raped.
Meanwhile, statistics show that the number of rapes is constantly growing. The authors of the study emphasize that there is no single approach that would prevent such crimes. Men often demonstrate a negative, aggressive attitude towards women, and such representatives of the stronger sex are unlikely to be persuaded by any group sessions of psychotherapy.