Researches show that intimacy is an important part of life for elderly people.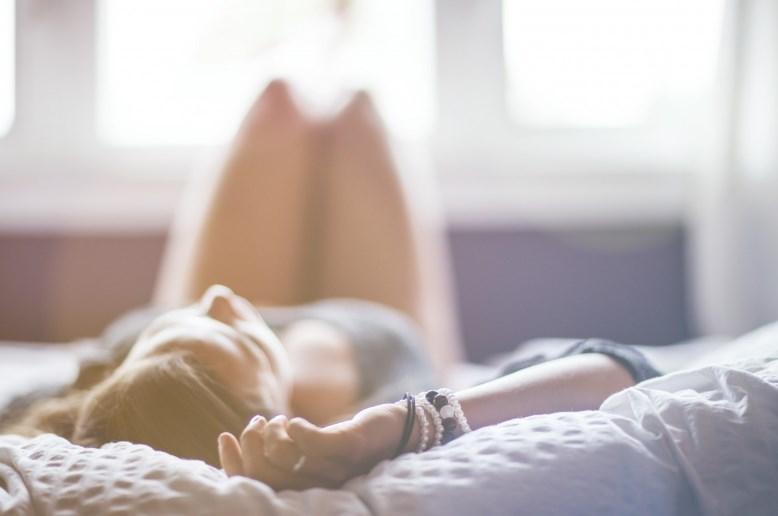 Sex is not just for the young and carefree, but also a key part of health in old age.
The results of American studies have shown 40% of people aged 65-80 are sexually active, but this topic is rarely discussed according to Channel 24.
The research results depend on an American nationwide survey called Healthy Aging. During this survey about1000 respondents aged 65-80 answered the questions online. It turned out that 84% of men and 69% of women consider intimacy to be an important factor for relationships in any age category, moreover, a huge part of men and a little more than a third of women reported that they are sexually active.
In general, 12% of women and more than 50% of men reported a strong interest in sex. In addition, compared to women, fewer men were very satisfied with their sexual life.
The authors say that while intimacy is important to most older people, the topic is hardly discussed with either a partner or a physician. Only 17% of those surveyed announced that they had talked about this with doctors over the past two years, although almost two-thirds say that they would be happy to discuss this issue.
Doctors insist on the need to discuss this issue, mainly because it will help increase awareness of sexually transmitted infections. According to British statistics, there is an increasing number of cases of such diseases as chlamydia among elderly people.
In addition, about 18% of men and about 3% of women in the 65-80 age group reported that in recent years they have used drugs or supplements to improve sexual function. And they can interact negatively with other drugs that older people take.