The windows of the brothels of the famous Amsterdam red-light street will be closed, and the entire erotic component will be moved further from the city center. That's what the local authorities decided.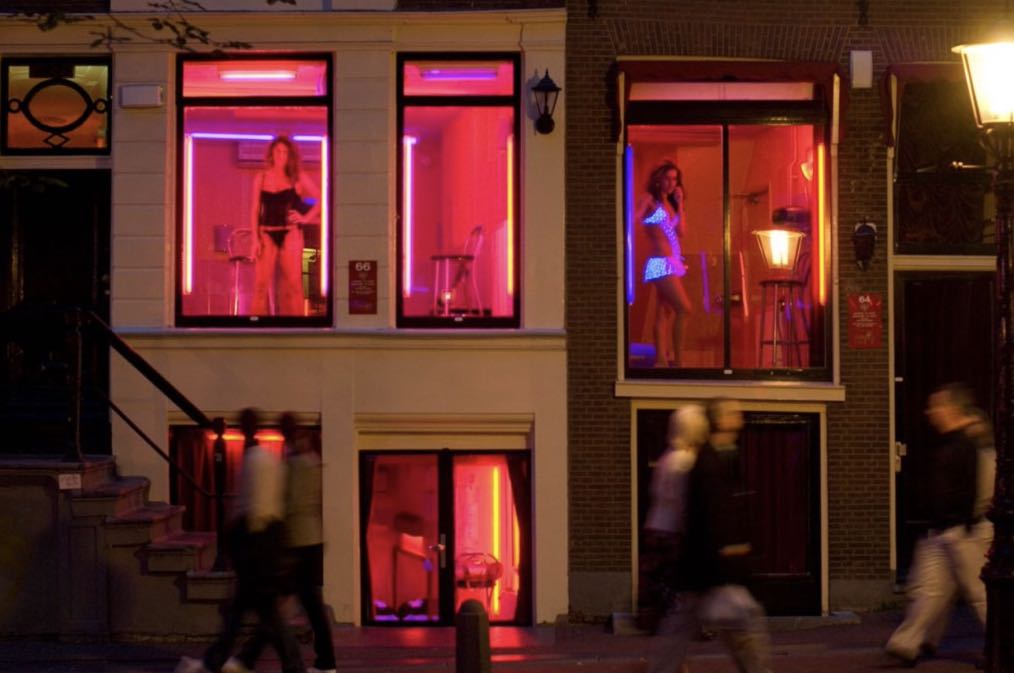 Femke Halsema, Mayor of Amsterdam came up with this initiative. It was supported by a large number of parties.
Those who work in sex services will have to move to a special center located in another part of the capital. The exact location of the new «red light district» has not yet been announced.
The Christian Union and Christian Democratic Appeal parties have repeatedly tried to get brothels closed in the heart of the capital. This time, they were supported by the Greens, the Labor Party and the People's Party for Freedom and Democracy, led by Dutch Prime Minister Mark Rutte.
According to Dennis Boutcan of the Workers' Party, discussions are under way to reset the capital as a tourist city. Visitors can enjoy the beautiful and free city, but at a lower price. Government intervention was essential.
Halsema said that closing the windows of brothels is necessary because the ladies who work here have already become a kind of attraction. Hordes of people gather to watch them.
When the idea first came up to close the area, according to Red Light United, the vast majority of 170 brothel women surveyed said they would like to be housed in windows on De Wallen Streets and along the Singel Canal.
Foxxy (as one of the Red Light United members introduced herself) said that moving would not help. Because in this case, clients simply do not know where to find prostitutes. Perhaps the mayor will organize bus tours for them to Westelijk-Havengebide (this is an area located north of the center of the capital)? The girl asked sarcastically.