Before the final collapse of the relationship, Kendra gave her husband an indulgence for adultery. She was terribly upset, but she knew that he was suffering too.
Uncomfortable sexual relationships often lead to divorce: this is exactly what happened to American Kendra Blair. Physiological disease - vaginismus - turned her sex life in marriage into a continuous nightmare: each sexual intercourse was accompanied by severe pain. Kendra understood that it was difficult for her husband to live without sex, and gave him permission to have an open relationship. But this did not save the marriage, and after 12 years of marriage, the couple broke up.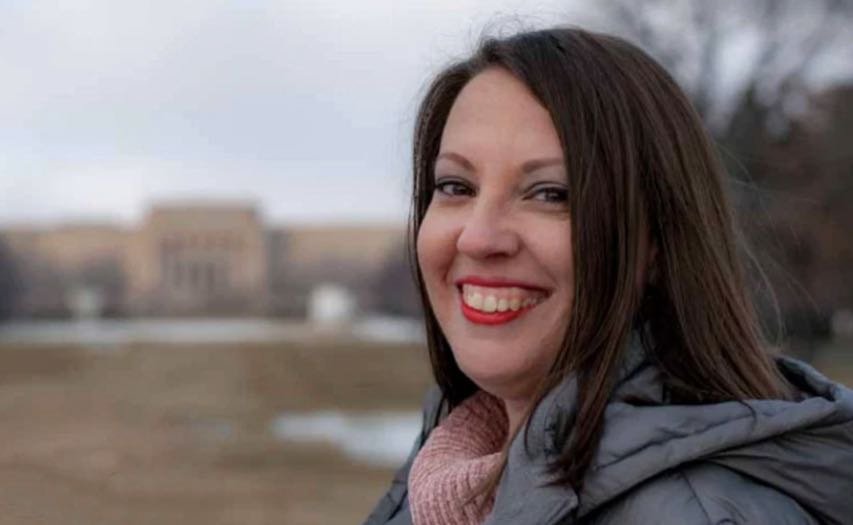 Kendra was ready to spend the rest of her life alone, as she did not expect to recover. But it turned out to be different. In 2019, she met a new partner named Sean online. The meetings quickly went offline, but there were no regular sexual contacts with penetration. The woman was very worried about this, but Sean proposed to her, and the marriage was registered.
The young couple have many problems to overcome, but the marriage helped Kendra overcome depression. She went to the doctors and began a course of physical therapy designed to develop the muscles of the vagina. The most important change was the improvement in her psychological state: joining a support group helped the woman not to feel lonely.