A drunk dancer had sex with a guy in a nightclub
How much alcohol should you drink to behave that way?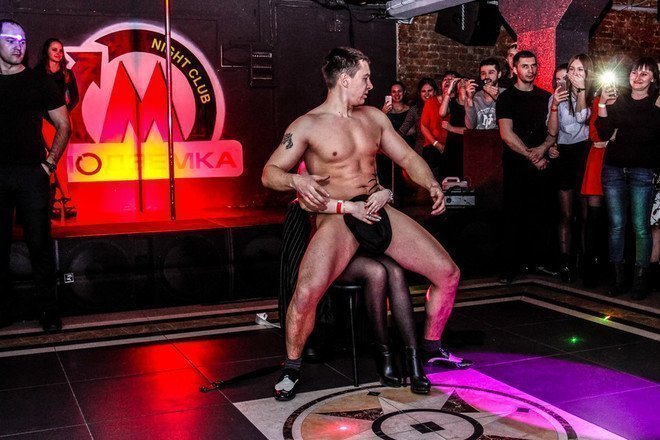 A drunk dancer in Rostov-on-Don decided to shock visitors with public sex.
The news spread very quickly. A striptease dancer was bored by dancing striptease and decided to have sex with a man from the public. They were making love on the bar counter. Visitors of the nightclub made videos. A DJ appreciated the brave couple and gave them a bottle of champagne.