20-year-old Demi Burton paid for a drunken brawl on the plane board
The incident occurred last spring. A very drunk young girl boarded the plane from Abu Dhabi to Manchester. During the flight, she continued to drink alcohol and finally lost control of herself.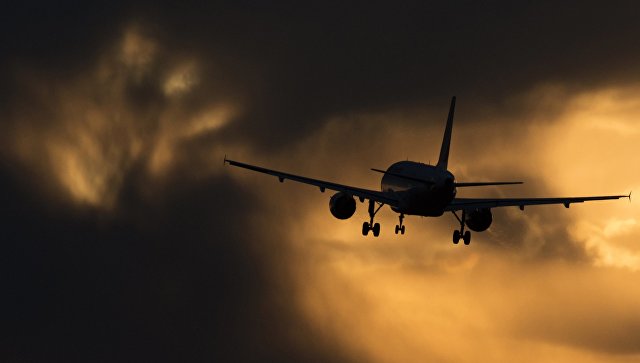 This resulted in persistent requests and then harassment to male passengers with an offer to have sex in the toilet. After seeing this picture, the flight attendants began to refuse the passenger of new doses of alcohol. This infuriated the girl, and she began to fight with flight attendants and fellow travelers.
At the end of the flight, the drunken passenger was handed over to the police. She was assigned a trial, where she said that she experienced a lot of stress before the flight and was forced to drink alcohol. This argument was not considered valid and the defendant was sentenced to six months in prison.