18 % of men cheat on their beloveds because of fatigue from quarrels
Scientists have found out why men cheat on their chosen ones, despite falling in love.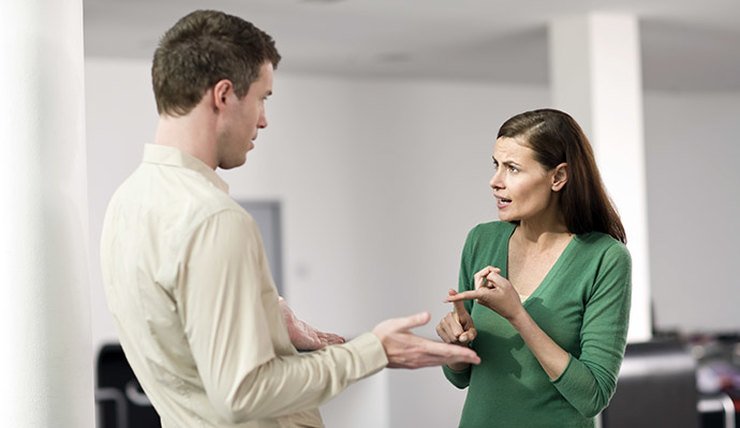 A new study has revealed that one in four Britons cheat on their sex partners for lack of sex. According to a survey conducted by a dating site for those who are already in a relationship, most often men cheated because their partners do not express much interest in sex, 18% of men admitted that they cheat on girlfriends because they are tired of swearing.
According to the Creator of the resource «Victoria Milan» Sigurd Vedal, if people do not get something from their partners, it is obvious that they will start looking for it elsewhere.
Another 15% of men said that they are looking for adventures on the side due to the fact that their partners have limited their freedom, and another 12% – because their ladies constantly require maximum attention.